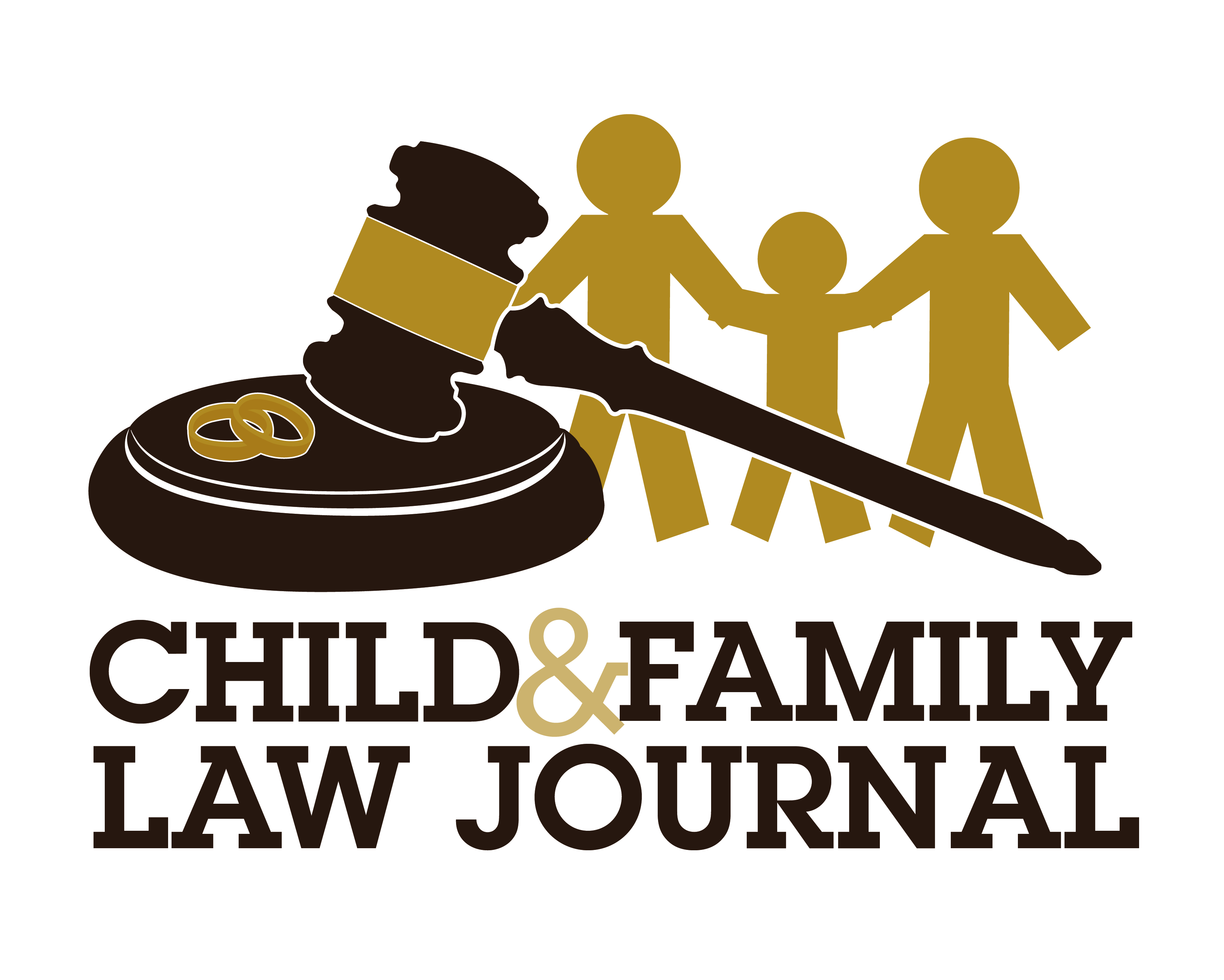 Abstract
The novel COVID-19 pandemic has created a huge disruption to almost everyone, forcing many individuals to adapt to entirely new ways of life. In the United States, COVID safety protocols and restrictions, such as mask and vaccine mandates, have been met with huge political polarization and resistance.[1] Even as COVID variants have kept infections in a perpetual cycle of rising and falling, Florida has lifted mask mandates for businesses and schools, and its governor has been one of the largest vocal opponents to requiring vaccines for school attendance.[2] Furthermore, with the passing of Florida's Parental Consent for Health Care Services Law, any minors who wish to make the individual choice to get vaccinated against the virus must obtain the written consent of at least one parent.[3] The statutes create a huge barrier for kids who are eligible and want to get vaccinated against COVID, but whose parents are hesitant or unwilling to provide consent.
This note advocates for teens to choose the vaccine for themselves without requiring parental consent, as teens possess the competency to make their own health care decisions. Additionally, this article provides a statutory solution, which balances a minor's desire to get vaccinated and a parent's right to the care, custody, and control of their child. However, considering the unlikelihood of Florida's current legislature to pass an exception to the Parental Consent for Health Care Services Law, this note also explores a teen's ability to receive the vaccine through injunctive relief via the state's parens patriae authority.
[1] See generally Political and Medical Trust Issues: Expert Panel Debates Why Some Americans Doubt the COVID Vaccine, Vanderbilt Univ. (Aug 20, 2021, 9:46 AM), https://news.vanderbilt.edu/2021/08/20/political-and-medical-trust-issues-expert-panel-debates-why-some-americans-doubt-the-covid-vaccine/; see also, e.g.,'It's Just Freedom of Speech': Hundreds of Maskless Protesters Flood A1A, Discrediting Science Behind Face Coverings, NBC Miami (April 10, 2021, updated April 10, 2021, 10:57 PM), https://www.nbcmiami.com/ news/local/its-just-freedom-of-speech-hundreds-of-maskless-protesters-flood-a1a-discrediting-science-behind-face-coverings/ 2425604/.
[2] See Sharon Bernstein, Florida Bans Strict Vaccine Mandates in Schools and Businesses, Reuters (Nov. 18, 2021, 5:39 PM), https://www.reuters.com/legal/government/florida-bans-strict-vaccine-mandates-schools-businesses-2021-11-18/.
[3] Fla. Stat. Ann. § 1014.06 (West 2021).
Recommended Citation
Ramsay, Kait (2022) "COVID-"14-17": A Case for Florida Teens to Choose the COVID Vaccine Without Requiring Parental Consent," Child and Family Law Journal: Vol. 10: Iss. 1, Article 1.
Available at: https://lawpublications.barry.edu/cflj/vol10/iss1/1