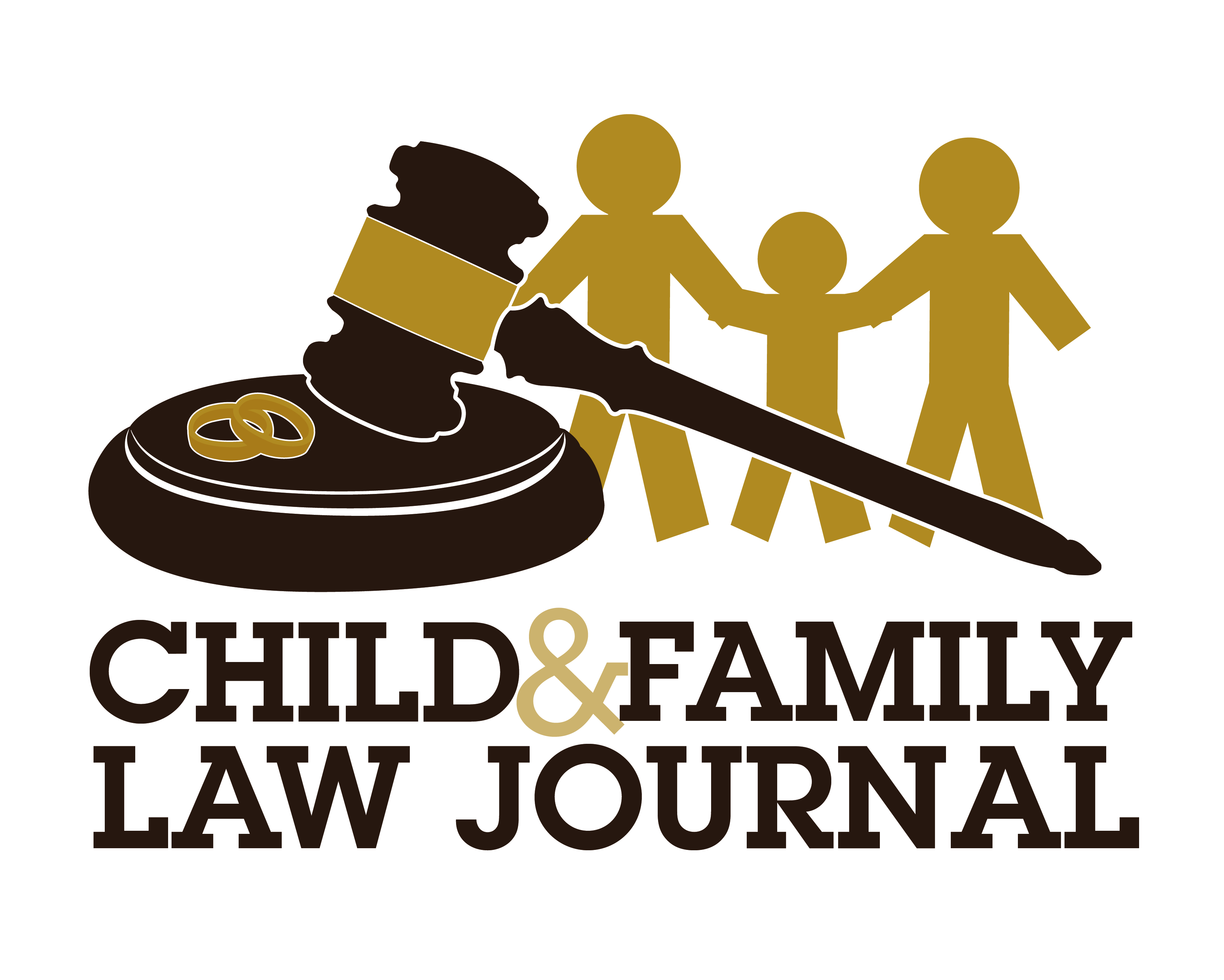 About This Journal
The Child and Family Law Journal incorporates scholarly articles discussing all topics related to child and family law, including contributions by distinguished authors in legal and interdisciplinary fields. Child and family law addresses such legal matters as adoption, civil unions, marriages, divorces, prenuptial agreements, child custody, property settlements, juvenile adjudication, and much more.
The principal goals of the Journal are to publish research by legal scholars and to provide valuable educational experiences for the student members of the Journal. The Journal shall strive to publish articles that will be valuable research tools for students, attorneys, judges, and legal scholars. It is also a goal of the Journal to provide commentary on issues that will facilitate growth and development in the area of child and family law.
SUBMISSIONS
The Barry University School of Law's Child and Family Journal considers articles, comments, and notes for publication from authors around the world.
The topics covered by the Journal surround the Ethics, Morality, and Values in child and family law. This includes, but is not limited to, the following areas:
Dependency and the Foster Care System
Defense of Marriage Act
Same-sex marriage and parental or spousal rights for same sex couples
Zero tolerance policies in schools
Cyber-bullying and peer victimization laws
The collaborative law method
Child and family law issues for immigrant families
Reproductive rights and assisted reproductive technology
Child safety and parental legal responsibilities
Lesbian, Gay, Bisexual, Transgender (LGBT) youth in the juvenile system
Administration of psychotropic drugs to children
Children and international law
Alimony Reform
Authors may submit articles directly to Child and Family Law Journal by e-mail CFLJ@barry.edu, by mail to Editor-in-Chief, Child and Family Law Journal, Barry University School of Law, 6441 East Colonial Drive, Orlando, FL 32807-3673, or through the Berkeley Electronic Press at Expresso